Uncommon Carrier was founded in 1982 with the vision of providing transportation services that were uncommonly a step above what other service providers were offering. Through strong leadership and a commitment to service excellence, we have become a leading provider of transportation, warehousing, and logistics services in the New York / New Jersey metro area. Our leadership team brings decades of experience and success to all of our customers.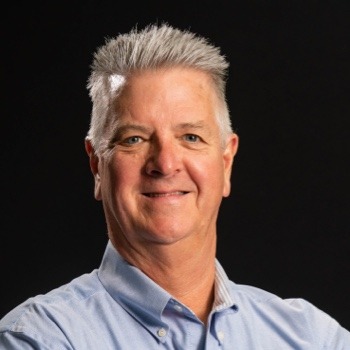 Founder and President
Tim Shea
Tim Shea, President of Uncommon Carrier, has been in the logistics and transportation industry his entire adult life. Tim started Uncommon Carrier, Inc. over 40 years ago, hauling books and spices into New York City with a 1968 Mack Straight Truck he purchased from Barnes & Noble. Incorporated in 1981, Uncommon Carrier has grown into a full-service transportation and warehousing company. Over time, we invested heavily in specialized equipment and became a specialist in the Import/Export overweight market. Tim is constantly striving to promote employee satisfaction and exceed the expectations of our customers.
In 2003, Tim started Uncommon Logistics (UCL), a non-asset based logistics provider, to better service his customers with designed logistic solutions. UCL provides service to its customers throughout the United States and Canada.
Tim possesses a unique range of skills and experience, delivering best practices and leadership to a wide variety of customers and organizations.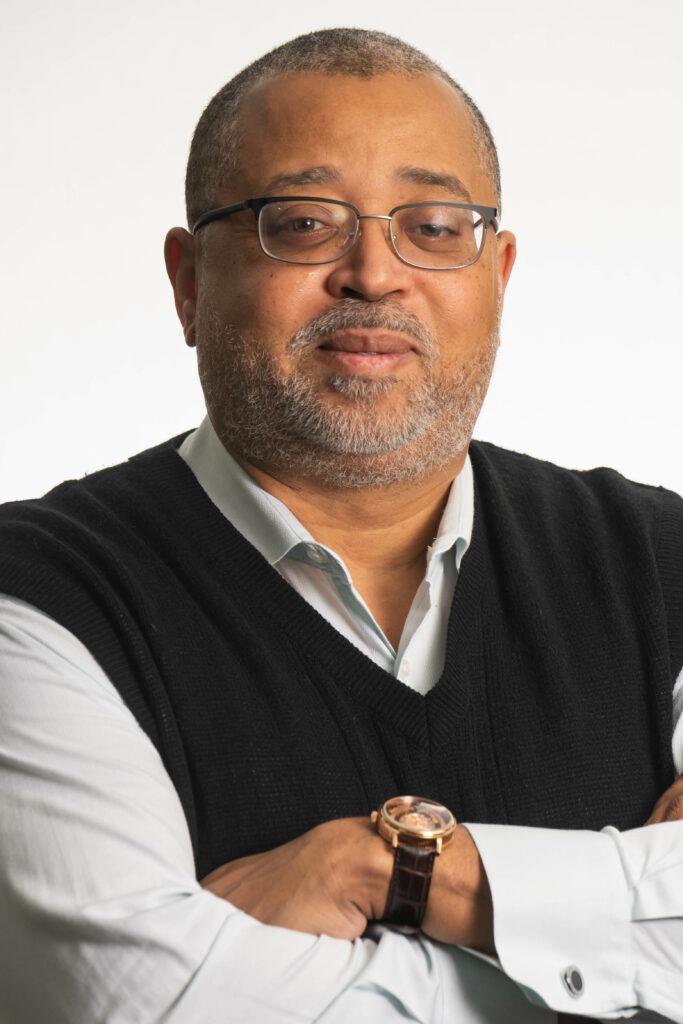 Chief Operating Officer
TROY MASON
Troy Mason is a leader in the Supply Chain Engineering & Logistics industry, with over 25 years in the manufacturing arena, focusing upon logistics, material planning, equipment solution design, facility optimization, quality control, production planning, lean manufacturing (JIT), kitting, sequencing, and subassembly.
Throughout his career, Troy has gained extensive knowledge in the areas of consumer goods distribution for health and beauty products, pharmaceuticals, fashion apparel, and automotive & rail car assembly, as well as general warehouse and value-added services, both as a Tier 1 supplier and as a manager of third-party service providers. He has worked for AEL-SPAN, Walker International Transportation, General Motors, Innovative Logistics Group, Owens Corning Fiberglass, and Henderson Industries.
Troy has designed simple solutions to complex logistics problems in support of a variety of customers, including the U.S. military, General Motors, Ford Motor Company, FCA/Chrysler, Lear Corporation, Toyota Motors, Cummins Engine, Bombardier, Johnson & Johnson, L'Oréal, KIKO cosmetics, Masland Industries, Lydall Inc., Knoll, Industrial Acoustics, ABB Traction, and Whirlpool.
In his role with UCLs, Troy utilizes his diverse background and proven hands-on know-how of the facility design, process improvement, and program implementation of complex out-sourced logistics programs to position Uncommon as a premier logistics provider. Troy is married to his wife Linda of 25 years, has two sons, and is a devoted Pittsburgh Steelers fan.